The suspects of a human trafficking racket involved a resident of Vatva (Maya Sathwara) with 30 years of age and her coconspirator Prakaash Marathi. They were arrested on this Sunday as the duo along with few other gang members were alleged to sell more than 50 girls.
A senior police officer said that the duo has coconspired to first kidnap the girls and then keep them in a flat near Dastan Circle in Naroda where they were raped by two auto drivers. They were then sold off.
This duo of Maya Sathwara and Prakaash Marathi were taken to kathwada at limits of Ahmedabad for further investigation. During the process of investigation with Sathwara, police officials found out that she was summoned several times when caught by the police officials but was cut loose each time by the local police.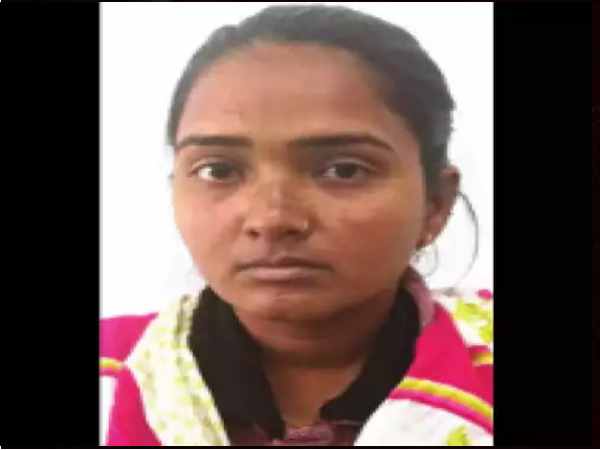 According to the police, after the girls were kidnapped, Maya used to give them some injections and liquor to keep them intoxicated. Meanwhile, she used to make fake documents for the girls such as aadhar card, voter id, etc and used to change their name. Later, posing as an agent or a family member of the girl, she used to get them married off to people in Kheda, Dakor and Bhavnagar, for which she used to charge money.
Police of the city claims that this human trafficking racket seems larger than it seems. Sathwara herself seems a victim of human trafficking and prostitution. Sathwara revealed that she was a dropout of Isanpur school in 2003 when she was in in class X. Then she worked as a diamond polisher and at a store selling surgical for 35 rupees.
She then met someone called Kumudben and worked with her in a parlor. Meanwhile she met a bootlegger named Sunil Rajput from UP and soon two of them were arrested for bootlegging in 2012.
Police said that they are already hunting for the two auto drivers alleged for rape and teams are set to nab those who bought girls. It is also suspected that Sunil Rajput has only pushed girls for prostitution. The city police said that he will also be arrested soon as per the high court orders.