"Some people ask me why I'm wearing so much gold but it was my dream. People have different aspirations.Some elite people want to own an Audi or Mercedes, and have big cars. I chose gold," he told the BBC in 2013.
Mr. Phuge was a chrysophilist (someone who love wearing gold) and often wore gold all over his body: his knuckles, neck, and wrists were weighed down by signet rings, chunky bracelets, and a medallion. Mr. Phuge became a household name as Gold Man of India in 2013 when he bought a shirt made with more than 3 kg of gold, worth $250,000 but was injured to death by four people at night.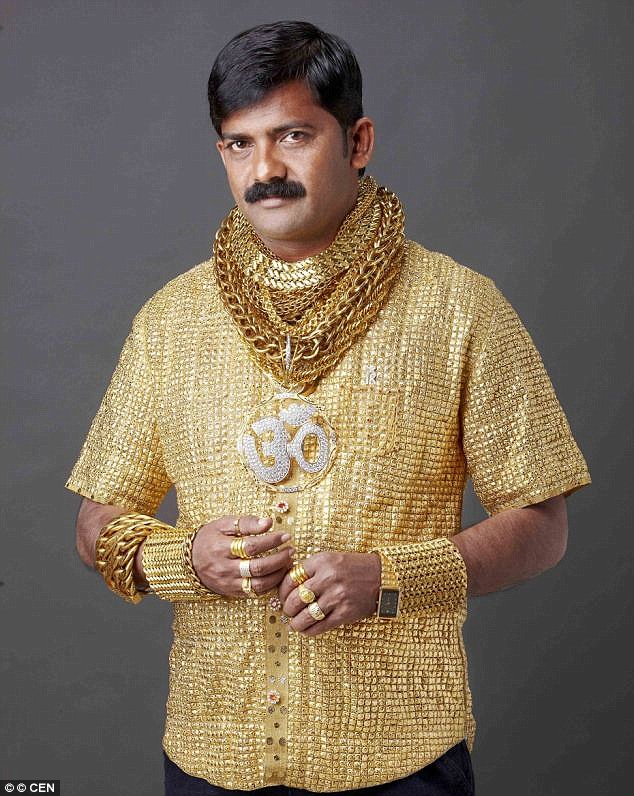 Indian Society is inherently structured as one of the most cultural and religiously governed community. Since our forefathers gold has been considered as an evident commodity of honor and social value. It is discovered recently that wearing gold has its direct effect on body positively. But is it worth investing a handsome amount of our annual incomes in gold on every coming festival? Does that investment add value to get good returns or give a boost to the economy as whole?

A lot of celebs have tied the wedding knot recently and these winter weddings have witnessed the exclusive jaw dropping gold jewellery collection of brides. Is it possible that such 22-karat gold might retain just as a discreet commodity stacked in private closets for years like an old dead asset raising the fiscal deficit of economy?
Shaileja Mammen, an Independent Investment Advisor says,
"Indians share mutual emotional sentiments towards Gold that they preserve and pass on to their dear ones, our social fabric demands it and we are accustomed to it. But considering Investment perspective, Gold doesn't pay attractive returns in a long run and can become a dead asset unless avidly used in form of mortgage while investing on personal assets as policies on gold loans are quite flexible. So it is surely worth investing on gold as far as one assures that it doesn't become a dead asset merely to preserve in lockers."
Indians cherish possessing gold and take pride in oozing the same. Gold has a great influence on our traditions as it has psychologically made a powerful impact on Indian minds to become a significant prestige mark.
In the span of last 7 years, a survey suggests that Gold as an investment option has served maximum negative returns. For instance, Gold price in 2012 was 31050 INR per 10 grams and today it is 29400 INR per 10 grams,
for a buyer such fluctuating returns drives towards loss.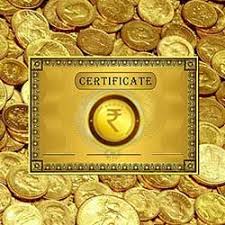 Well the loss is not only of the buyer but equally affects the economy as about 80% gold is imported that is widening the Current Account Deficit. Hence, Investments done in Fixed Deposits, Capital Markets and other such instruments pump money back in economy and let liquidity to prevail.
It's time to get out of the socially approved mindset and rationally think before putting a whole lot of our incomes into gold. So for better financial goals, Sovereign Gold Bonds are the new age investment vehicles that enhance liquidity in the economy. For people who have a penchant in Gold investments and do not want the hassle for keeping the physical gold safe should definitely go for this.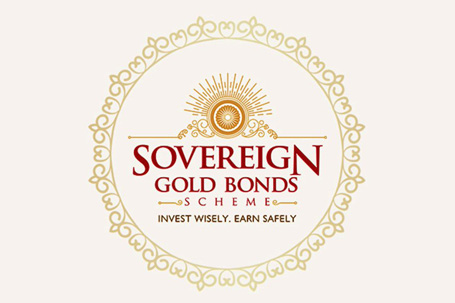 There needs to be maximum awareness generated for Sovereign Gold Bond schemes as it has brought down the demand of real gold and helped the economy to keep a better track of import – export. A step to drive India towards a more self-reliant and economically advanced country.