Empowerment and gender – equality has witnessed the struggle being overruled by patriarchy for thousands of years. But there in involved deeply in struggle were not only women who raised their voices against social evils or for equality, there were many such heroes who had adamantly taken a stand for empowering women and lead them to become such passionate and devoted ladies who are soaring high to success.
India has observed many such social reformists and activists in history fought against social evils and banned socially bound practices forced against woman back in time. We recall many names right from B.R Ambedkar to Raja Ram Mohan Roy, Jyotiba Phule and many more. But here are few heroes who have recently contributed towards making this world a better place for women.
Murunganatham – Padman of India
In 1998, when Arunachalam Muruganantham saw his wife using old rags for sanitary pads, he made a prototype that failed terribly. It took him two years to find the right material and another four years to come up with a way to process it. The result was an easy-to-use machine for producing low-cost sanitary pads. With the imported machines costing more than $5,00,000, Muruganantham's prototype came at just $950. As a result, women's groups or schools can buy his machine, produce their own sanitary pads, and sell the surplus. In this way, Muruganantham's machine has created jobs for women in rural India. He has started a revolution in his own country, selling 1,300 machines to 27 states, and has recently begun exporting them to developing countries all over the world.
Today, Muruganantham is one of India's most well-known social entrepreneurs and TIME magazine named him as one of the 100 most influential people in the world in 2014.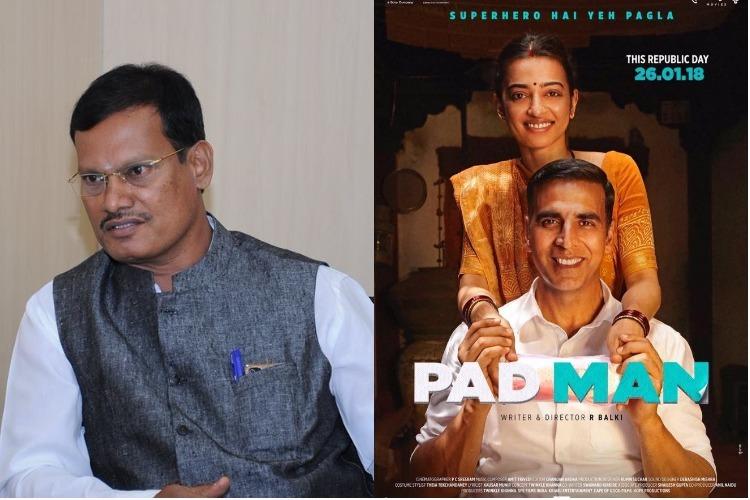 Shafiq Ur Rehman Khan
Some people are born brave and Khan is one of those rare ones. Ever since he was a teenager, Khan was furiously active and stood upright for the education rights of Dalit children and other excluded communities. Ever since, he has been working actively in the social sector. From working single-mindedly for the cause of rescuing girls who fall victim to 'bride trafficking' to leading a 300-kilometer 'March Against Female Foeticide and Gender Inequality' and starting an organization "Empower People", Khan is a ray of hope that the country's future is in safe hands. We have immense respect for this young man and all his endeavours.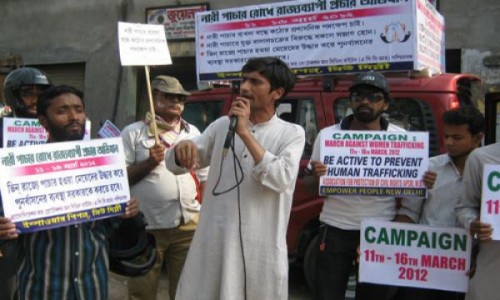 Jaydeep Mandal and Sambodhi Ghosh
This pair revolutionized the lesser-talked topic of menstruation. They started an organization 'Aakar Innovation' that caters to the needs of all the women who use dirty rags, bark, ash and mud in the absence of menstrual hygiene products. They have developed a low-cost sanitary napkin manufacturing machine that produces bio-degradable, pulp-fibre sanitary napkins, which are comparable in quality to MNC products. Jaydeep and Sombpdhi, through their initiative, are offering livelihood opportunities to rural women and also creating sales and distribution models through village-level women entrepreneurs. Kudos to the duo for working towards the unacknowledged but important issue of the society.