While the nation is busy involved in the Republic day celebrations, Deoband Uloom – the Islamic School based in UP has passed a fatva that declares, "There should be no recitation of the national song Vande Matram and has put a ban against chanting of Bharat Mata ki Jai.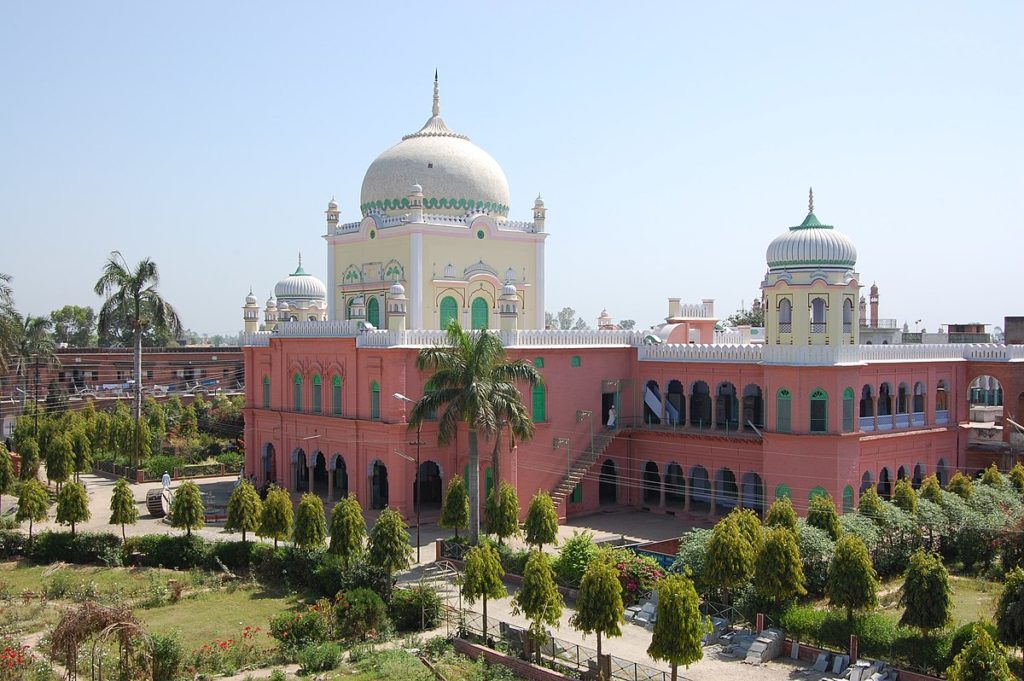 Madarsa Jamiya husainiya Mufti Tariq Kasa Qasmia has announced that no one should recite the national song or chant slogans on Republic Day as it is disrespecting to Islamic virtues.
Mufti further says that Islam virtues bows down to one and only Allah. When we say Bharat Mata ki Jay, it gives us the idea of an idol. Hence, Muslims should not say this. He further continued saying that Muslims can definitely chant slogans like "Hindustan Zindabad" and that can be a better way to present their love for the nation. He made a counter argument and asked, "How does the word Vande Matram become essential to showcase one's patriotism?"
The Islamic School, Darul Uloom has circulated a circular that instructs students to avoid getting out of the school premises claiming about a threat to their lives outside the premises on Republic Day. They are also warned to avoid using the trains as well.
The National song and patriotic slogans is not only symbolic but an ideological reflection of patriotism that bows respect to sacrifices of freedom fighters. How can national interest get hitched to a particular community? Should this be treated as an anti – national act occurring right on Republic Day?
If Indians have always whole heartedly bowed respect and has remembered the sacrifices of Chandrashekhar Azad, Ram Prasad Bismil or Bhagat Singh, they have also equally remembered sacrifices of Ashfaqulla Khan as well!
Islam, as a religion has never preached to refrain from bestowing love and respect for Nation. The famous bollywood movie Raazi has beautifully portrait its real life character Sehmat, a true example of how community does not matter between one's love for nation. " Vatan ke aage kuch bhi nahi, khud bhi nahin."