A 20-year old aspiring model Mansi Dixit had been killed by her friend on 15th October 2018 at his apartment in Andheri. She met him a week ago on social media. The tragic incident happened when a 19-year old Photographer Syed Muzammil asked for sex and she refused to have sex with him, according to the charge sheet recently filed by the Bangur Nagar police.
According to the police, photographer found her attractive, then called her at his apartment on the pretext of a photo-shoot but demanded to have sex and when she refused, he hit her with a wooden stool on his head and killed her, Hindustan Times reported.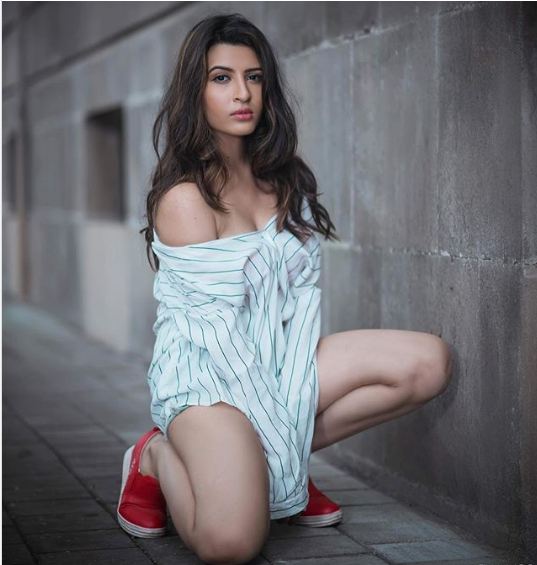 According to the charge sheet, when she fell unconscious, the accused molested and even tried to rape her. He then repressed her with a rope and lace. The post mortem reports clearly stated that abrasion was found on her private parts.
Muzammil then loaded the body in a bag and booked a cab. When a driver asked why the bag is so heavy, he cancelled the ride and booked another cab. When he got the cab for the airport, he changed the destination from the airport to back road near Mindspace in Malad. He left the bag near the footpath and catch an auto rickshaw.
The driver narrated the whole story to the police and they found the body of Mansi Dixit in a bag with a rope around the neck.
Muzammil was arrested from his apartment and his family said that Muazmmil went to Mumbai from Hyderabad to visit an ailing relative. Another two women also recorded the statement to the police whom the photographer had earlier approached for the photo-shoot.
This says that sexual harassment is not only happening in the entertainment or film industry. This practice is vigorously following in every industry though the impact may have less somewhere but no industry are completely secured for women. Even after the successful campaign like #MeToo and casting couch didn't have impacted much on the society.
Now, the women are coming as a fighter pilots and demanding to come as combat arms but the respect has not been given the same. There should have respect for women in the country. This issues seems vague as the people don't take such cases seriously and because of that some people are deliberately indulged in such kind of crimes.