In the early hours of Tuesday, 12 Indian Air Force Mirage-2000 fighter jets, made by Dassault Aviation, the French company who also manufactures the Rafale Medium Multi-Role Combat Aircrafts, entered Pakistani airspace and dropped 1,000-kg laser-guided bombs on Jaish-e-Mohammed terror launch pads across the Line of Control.
12 Mirage 2000 aircraft took off from Gwalior air base in batches.
The air strikes occurred at mid night around 3:30. There were many fighter jets and Aerial Refueling used in the strike. The NSA ( National Security Advisor) Ajit Doval and many IAF officers along with the Prime Minister of India were firstly reported of the strike.
The NSA and PM were constantly kept updated about every action done IAF.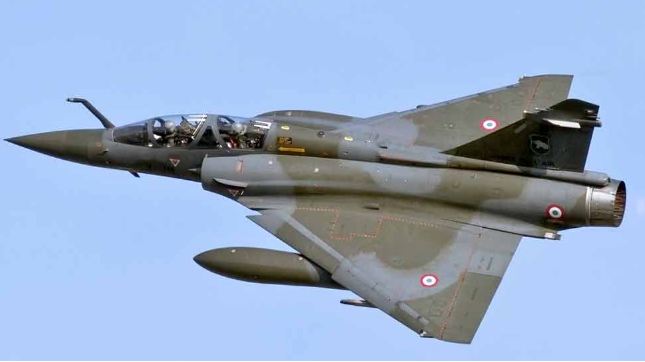 Why Mirage 2000?
Firstly, Mirage 2000 was chosen as it is a multi role single engine fighter jet which is capable of dropping a range of bombs and missiles including laser-guided bombs. The aircraft was preferred as it is capable of long-range engagement of targets and the assessment was that it can record.
The Mirage 2000 has a fly-by-wire flight control system and has a Sextant VE-130 HUD, which displays data related to flight control, navigation, target engagement, and weapon firing. In terms of the armament, the Mirage 2000 can carry laser guided bombs, air-to-air and air-to-surface missiles and has a Thomson-CSF RDY (Radar Doppler Multi-target) radar on board.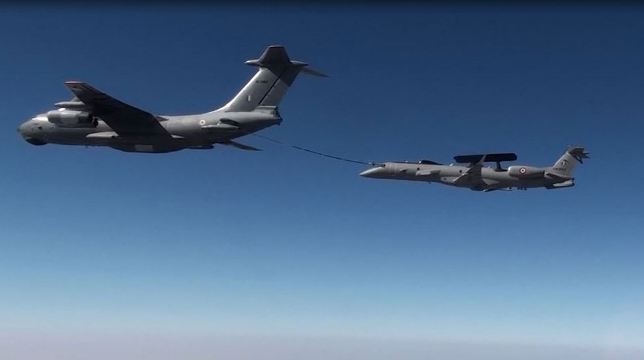 The Mirage jets were armed 500/1000lb laser-guided bombs.
The Mirage 2000 jets were fitted with Israeli litening targetting pods.
An IAF early warning jet took off from Bhatinda.
Simultaneously, an IAF mid-air refuelling tanker took off from Agra.
Another, IAF Heron Surveillance also accompanied the team.
The Mirage 2000 pilots conducted final checks on the targets.
They were then cleared from the command centre to proceed.
The Mirage 2000 jets flew across LoC at low level.
The pilots of the Mirage 2000 jets used laser pods to 'paint' targets.
Finally, the Mirage 2000 jets dropped their payload of bombs No 1 & 7 sqns Mirages.One sqn of Sukhoi 30 was providing air cover at the LoC. Embraer AEW&C did the air cording operation.
That was a well foresighted plan by IAF and PAF's F-16 was not able to retaliate because of the strong air cover made for the strike.