Pakistan's reaction on IAF Air Strike, Shame slogans called for Imran Khan at Pakistan's Parliament!
Prime Minister Imran Khan has convened an emergency meeting to review the emerging situation in the wake of the Indian Air Force's (IAF) violation of the Line of Control, Radio Pakistan reported.
During the meeting, it was decided that the issue of Indian LoC violation will be raised at international fora, including the United Nations and Organization of Islamic Cooperation, Geo News reported citing sources.
Shame slogans called for Imran Khan at Pakistan's Parliament!
The opposition parties in the country, however, took on the Imran Khan government nonetheless with chants of 'shame, shame' echoing in the parliament in Islamabad.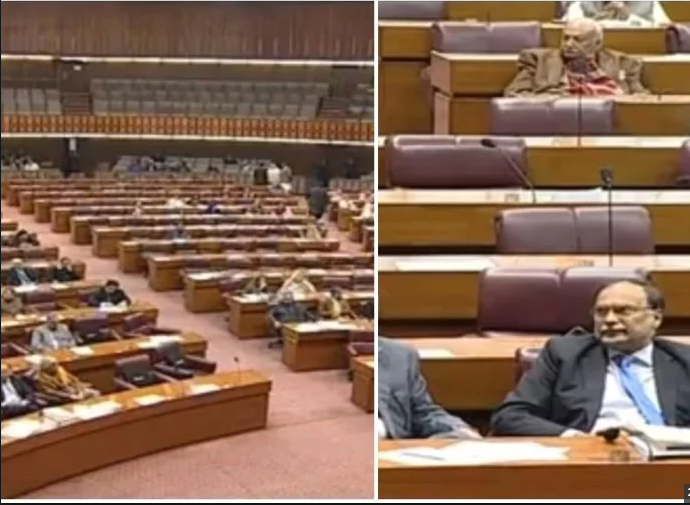 Pakistan's Foreign Minister's Reaction
Earlier on Tuesday morning, Foreign Minister Shah Mahmood Qureshi had summoned an emergency meeting at the Foreign Office in Islamabad to discuss the security situation with former secretaries and senior ambassadors, according to Radio Pakistan.
During the meeting, Qureshi had said,
"Pakistan desires peace but India is deteriorating the regional situation. He said that Pakistan is moving forward while demonstrating the behavior of a responsible stat" Radio Pakistan reported.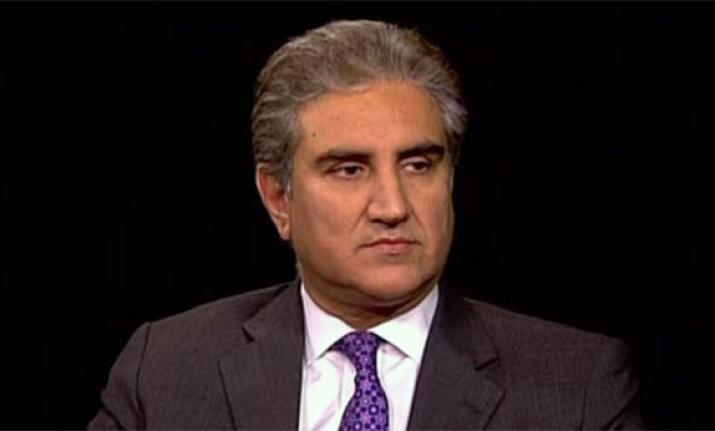 He said, "Pakistan reserves the right to deliver an appropriate response and the right to self-defence. He further added and said that the nation should not be worried over the Indian act as the defenders of the country are fully prepared to respond to any misadventure."
PAF's Reaction:
Pakistan's Twitter says, "Sleep Tight, PAF is awake."
Maj-Gen Ghafoor in his tweet said "Indian Air Force violated Line of Control", following which "Pakistan Air Force immediately scrambled" and Indian aircraft went back.
Hina Rabbani, Former Foreign Minister of Pakistan gave her speech at Pakistan's National Assembly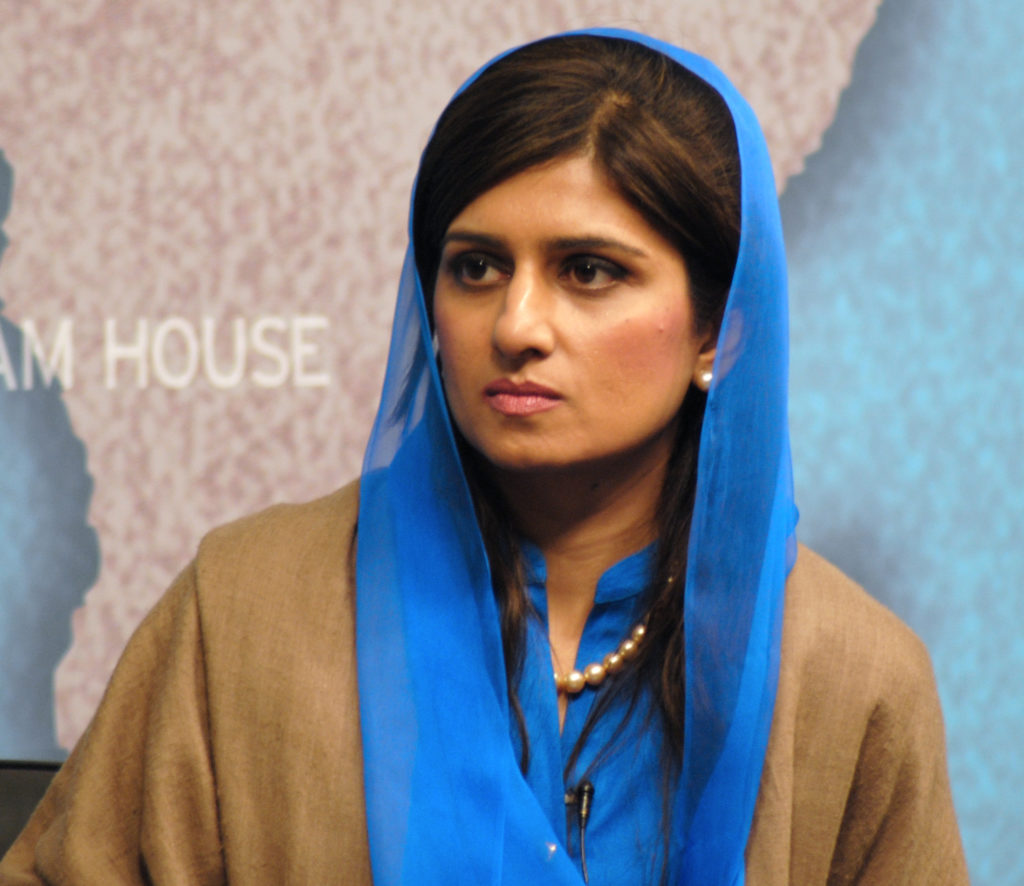 India has showed how aggressive is this Modi India! It is Extremist action! Henceforth, whatever measures we take should be calculated and with an insight of future.

This will show them how Pakistan is a country who knows how to protect itself if someone doesn't respect out territorial integrity.