There is much coming from all around the world and from India and Pakistan as well as there are tensions rising between two nations.
Armed troops deployed in sea borders
On one hand Pakistan is violating the Indian air space in Jammu and Kashmir while on the other hand there is a strong movement observed in sea borders near Kutch.
Pakistan has deployed its armed troops in sea borders near Kutch borders. Pakistan has also asked its fishermen to avoid sea. Reports suggest that Pakistan has also deployed its Dolphin Commando on standby mode in the sea borders.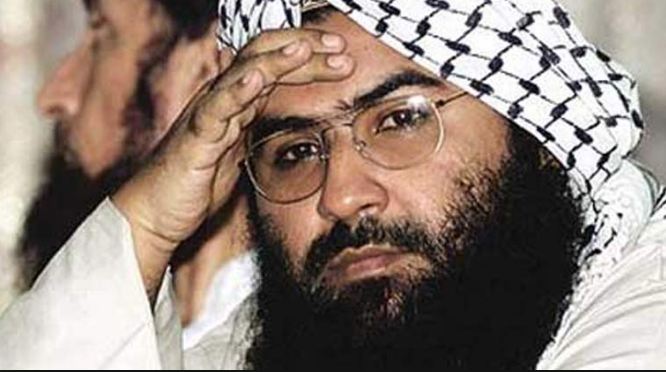 US, UK and France demands UNSC to blacklist Masood Azhar!
After the Pulwama Attack, backing to India's concern on terrorism, USA, UK and France has moved UNSC and demanded to blacklist Jaish – e- Mohammad chief Masood Azhar. The members have asked the 15-member Security Council sanctions committee to subject Azhar to an arms embargo, global travel ban and asset freeze.
Wing Commander Abhinandan in Pakistan's Custody
There have come many videos on IAF Pilot Abhinandan kept in custody by Pakistan on social media where one video showed that he was mistreated and other showed that he was treated well and offered tea, he was asked if the beverage was good enough.
Despite of whatever the videos showed it is was an appeal by authorities to not share these videos. Hence India has said that there shall be no negotiation happening regarding the Wing Commander and Pakistan must not make any harm to the wing commander under Geneva Convention.