The IAF pilot Abhinandan Vardhman who was in custody of Pakistan has been released and awaited to return at Wagha Border. He has reportedly reached Lahore, which is just over 23 kilometres from the Wagah border. He is expected to arrive at the border at around 4 pm.
Pakistan rejects India's request to send Abhinandan back by air
Hours after Pakistan announced its decision to release Abhinandan Varthaman, India conveyed to Islamabad that it wants him to be sent back via aerial route and not through the Wagah land border, official sources told PTI. However, late in the night, Pakistan communicated to India that he will be returned through the Attari-Wagah border.
Heavy security has been deployed as the IAF pilot is welcomed by India.
Celebrations at Wagah Border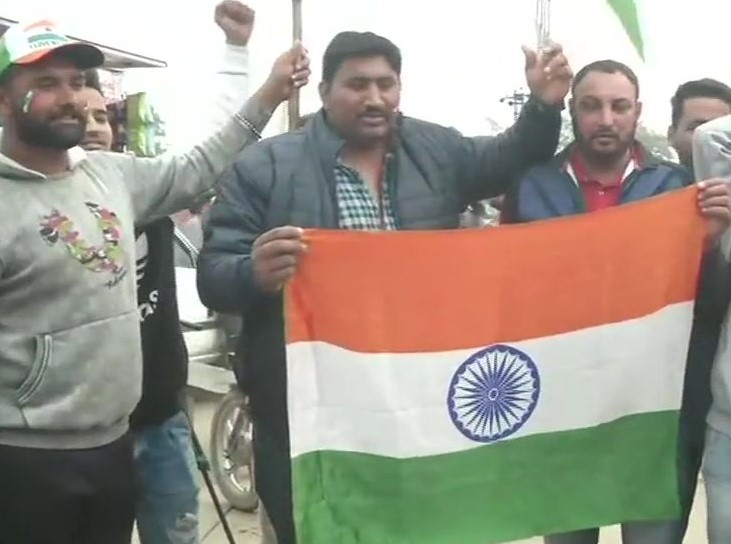 Punjab CM Amarinder wishes to receive pilot Abhinandan at Wagah border, appeals to PM Modi
Even at 7:35 in the evening Abhinandan is awaited to reach Vagha Border, India. Reports suggest that he is still under medical check up and estimated to reach shortly.
Abhinandan is anxiously awaited while there is a delay in the Wing Commander's arrival.