The Chairman of Reliance Communications, Anil Ambani is held guilty contempt by Ericsson, the ICT ( Information and Communication Technology) service provider that had gone to Supreme Court against Anil Ambani for not clearing the dues.
The Supreme Court has passed a verdict saying, Anil Ambani will be jailed for 3 months if he doesn't pay 453 crore to Ericsson India within four weeks. Two of the directors of Reliance Communications are fined of 1 crore each. On this the RCOM Group spokesperson said, "We respect the Supreme Court Judgement and RCOM group shall comply with the same." "Anil Ambani and others breached their undertaking," the court said, calling it "willful disobedience" of its order that they should repay Swedish telecom equipment maker Ericsson.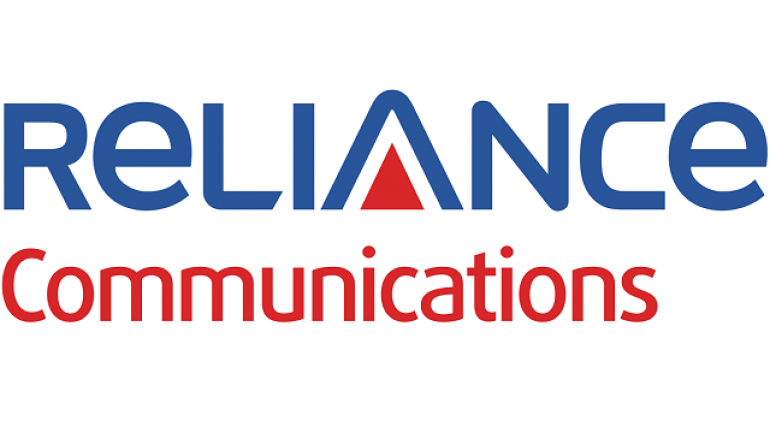 Ericsson India signed a seven-year deal with RCom in 2014 to manage and operate its network. Last year, it went to the Supreme Court against Anil Ambani's company over unpaid dues of Rs. 550 crore.
The contempt petition was filed against Anil Ambani, Reliance Telecom chairman Satish Seth and Reliance Infratel chairperson Chhaya Virani. Ambani's firm has agreed to deposit Rs. 118 crore with the top court's registry after accusing the unsecured creditor of sentionalising the issue and conducting a media trial. However, Ericsson hs refused to accept the offer.
On October 23, the court had asked RCom to clear its dues by December 15, warning that delayed payment would mean an interest of 12 per cent a year.
Ericsson had argued before the court that while the Reliance Group had the money to invest in the Rafale jet deal, it had failed to clear its dues, a charge which was vehemently denied by the Anil Ambani-led company.