China barges into the Middle East with investment of $280 billion in Iran
Largest-ever investment after $62 billion on CPEC in Pakistan
Set to upstage US influence in the Muslim world
Saudi Arabia and Israel may dive deeper into the US camp
New Delhi: Amid an intensifying trade war with America, China is planning to invest USD 280 billion in Iran's oil, gas and petrochemical sectors to ease Tehran's woes following US sanctions.
The enormous investment could be a big blow to America's efforts to cripple Iran on issues like nuclear energy, and Tehran's support to anti-Saudi and anti-Israeli groups.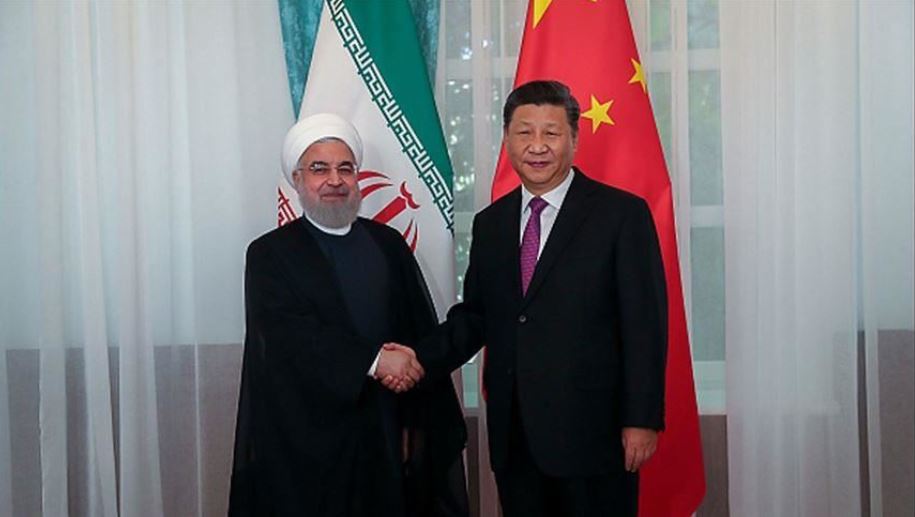 This is the largest-ever Chinese investment in the Muslim world, nearly five times as much as Beijing's USD 62 billion investment in the ongoing projects under China-Pakistan Economic Corridor (CPEC). It is set to alter Beijing's geopolitical relations with the Middle East as it could push Saudi Arabia and Israel deeper into the US camp.
According to the energy affairs magazine Petroleum Economist, this investment represented a "key point" in a new agreement between the two countries. China also pledged to invest USD 120 billion in Tehran's oil sector and industrial infrastructure.
The amount would be disbursed during the first five years of the agreement's entry into implementation, with a proviso for more investments subsequently.
As a quid pro quo, Tehran would grant China's companies a priority in development of projects in petroleum and petrochemical sectors. China will deploy 5,000 Chinese security officers in Iran to secure its projects and interests. China will also get a discount of 32% on all petroleum products from Iran.